DEAD

Denmark

MEAT
......We do IT in Style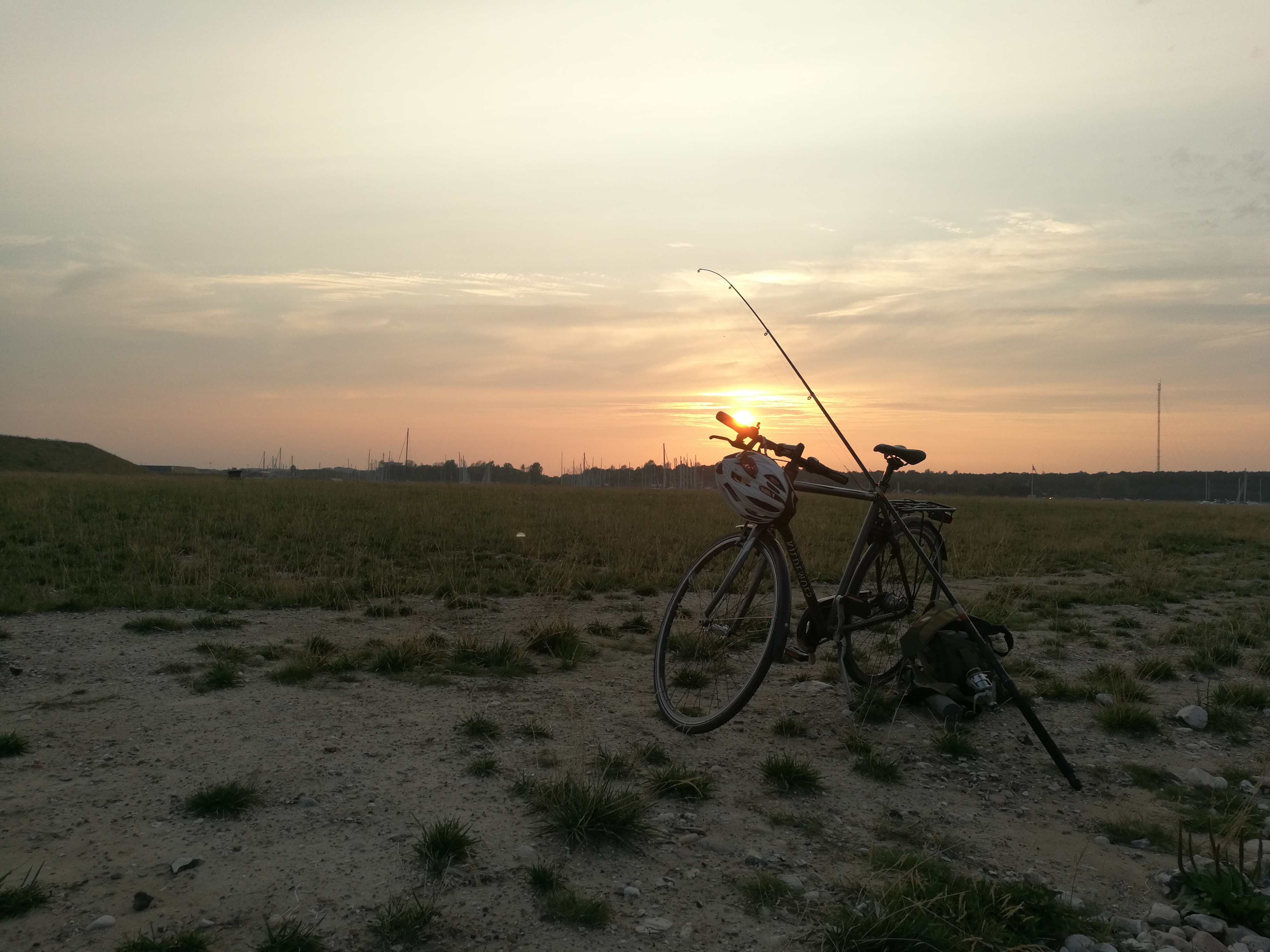 About MIRROR AND DEADMEAT...
We are a old school Amiga / PC demo / Hax0r group from way back.

We did a lot of stuff.... from Music,Photo-compos,Hax0r mags in Danish to 4K/64 and Amiga demos, but all is done for FUN! -not profit!
Please Note ! Not all our members want a picture and profile on the site....
Please see : [The Tours] for FULL list....

The Public faceing member...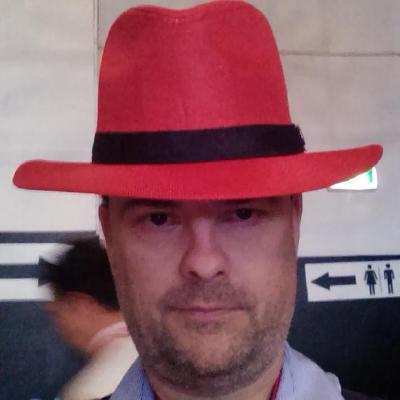 NICK name : H a r l e y M a n